SAN ANTONIO
Plan your next event at our San Antonio Riverwalk location with several private rooms to choose from. Accommodating from 15 to 350 guests.
Hey San Antonio!
To request a Catering Quote online please click the "Book an Event" button above.
For private events or caterings contact: Renee Thurman at: riverwalkevents@gourdoughspub.com or 210.350.7225.
We have partnered with Go Rio Cruises for an exclusive Gourdough's River Boat Dining Experience! www.goriocruises.com
Ask about our partnership with our neighbors at Dick's Last Resort and River Restaurants.
"Dick's and Donuts" accommodates up to 600 and our "East End Takeover" can accommodate up to 2000
Mezzanine 30-50 Guests
Our modern indoor Mezzanine overlooks our main dining area and is perfect for social gatherings.
River Patio: 60-75 Guests
Located on the beautiful San Antonio Riverwalk this space is perfect for social receptions and cocktail parties.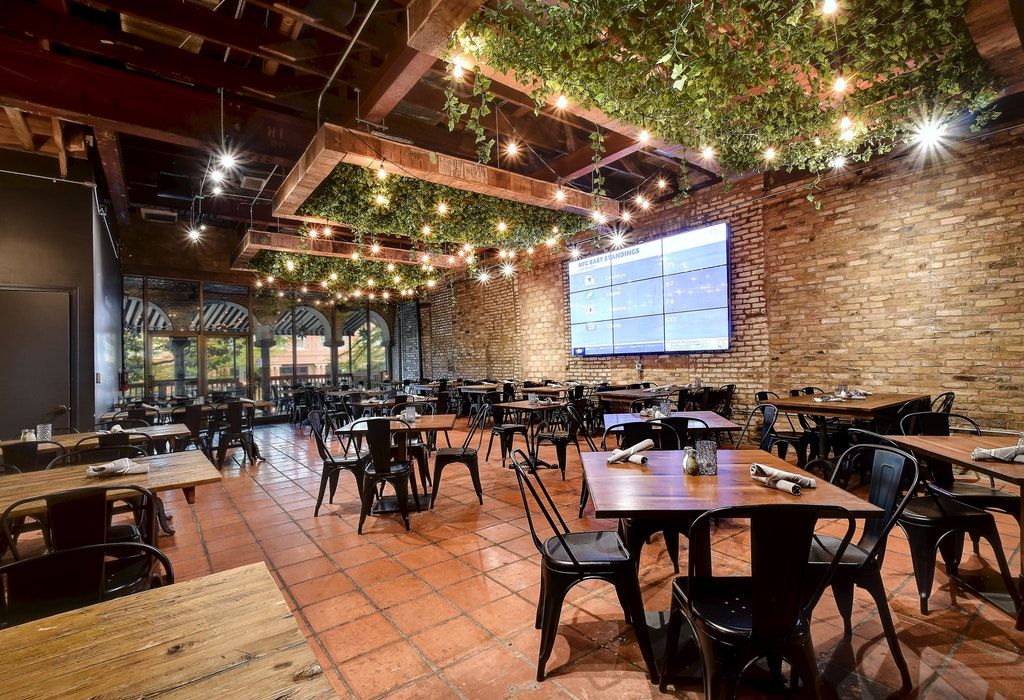 High Times & Balcony: 140-180 Guests
On the third floor and overlooking the San Antonio Riverwalk, Hightimes is our largest private room with an outdoor balcony and is ideal for any private event.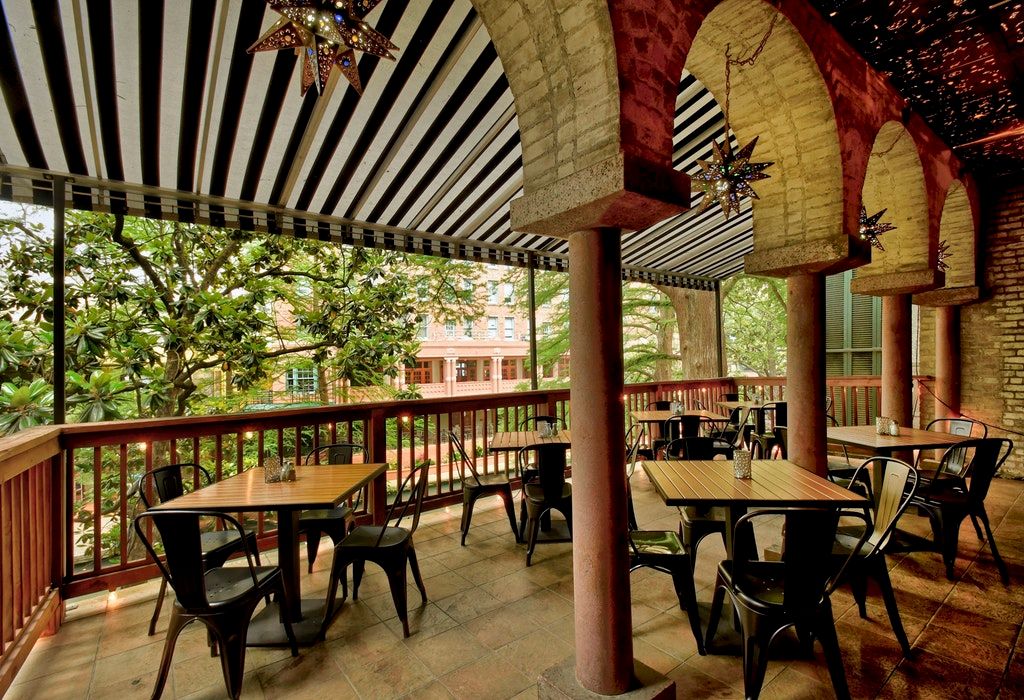 Balcony 30-40 Guests
Located on the third floor and overlooking the San Antonio Riverwalk, our Balcony is the perfect setting for an intimate dinner or reception.