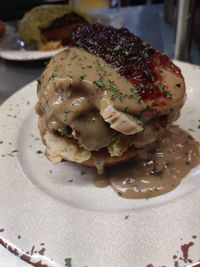 the Gobbler is here!
come escape the start of the season by jumping right on in!
Enjoy a full family feast for one, for a limited time only.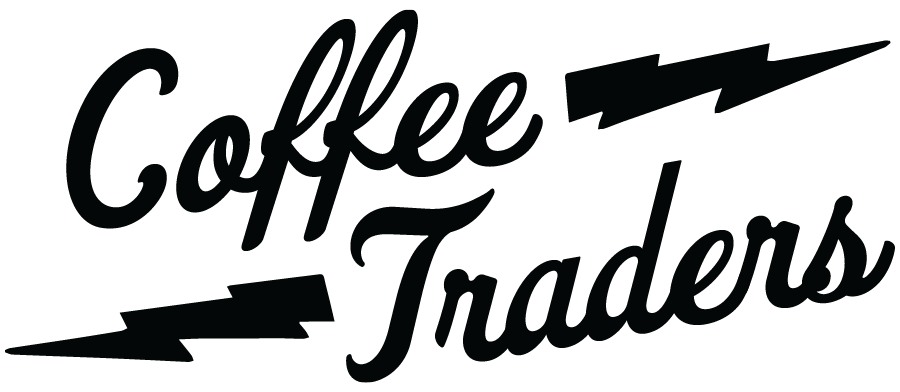 Proudly Serving!
Austin Coffee Traders
Enjoy our house blend!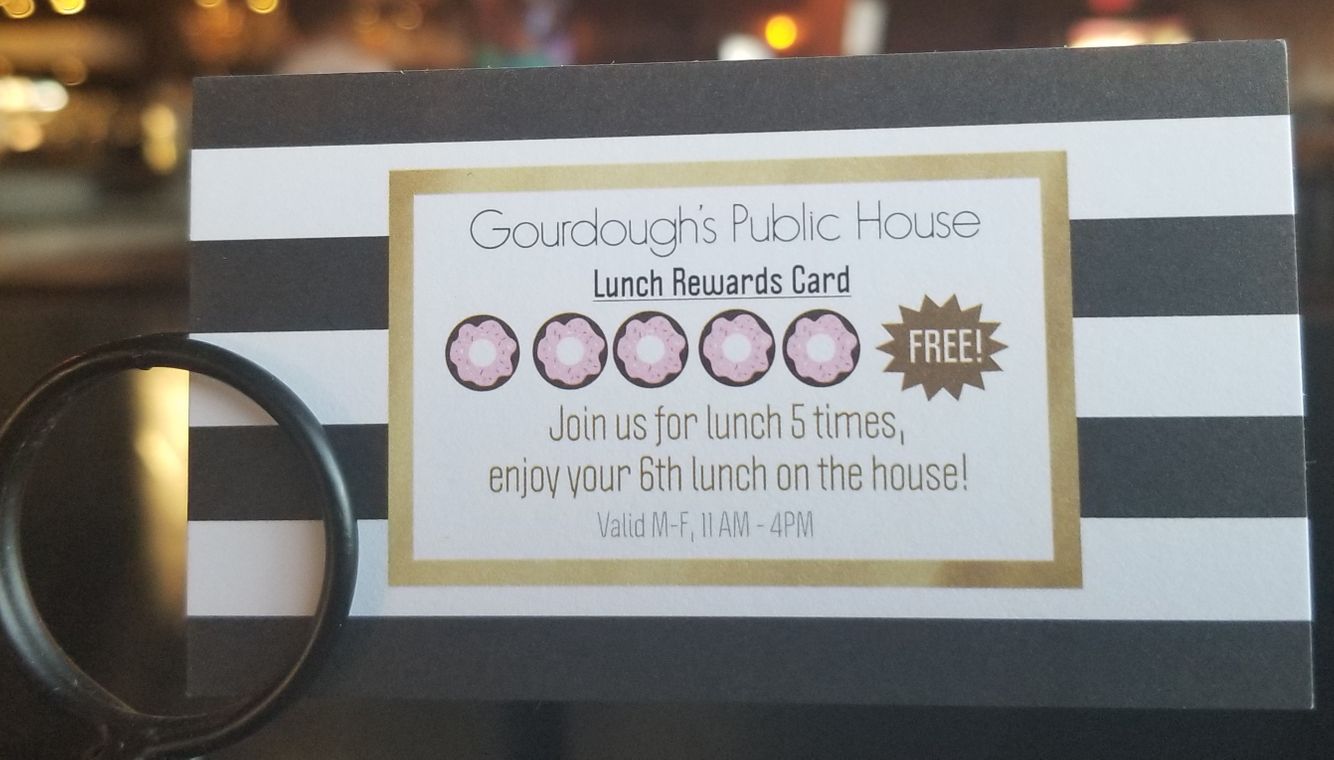 Lunch on Gourdough's!
Stop in for lunch 5 times, and your 6th lunch is free!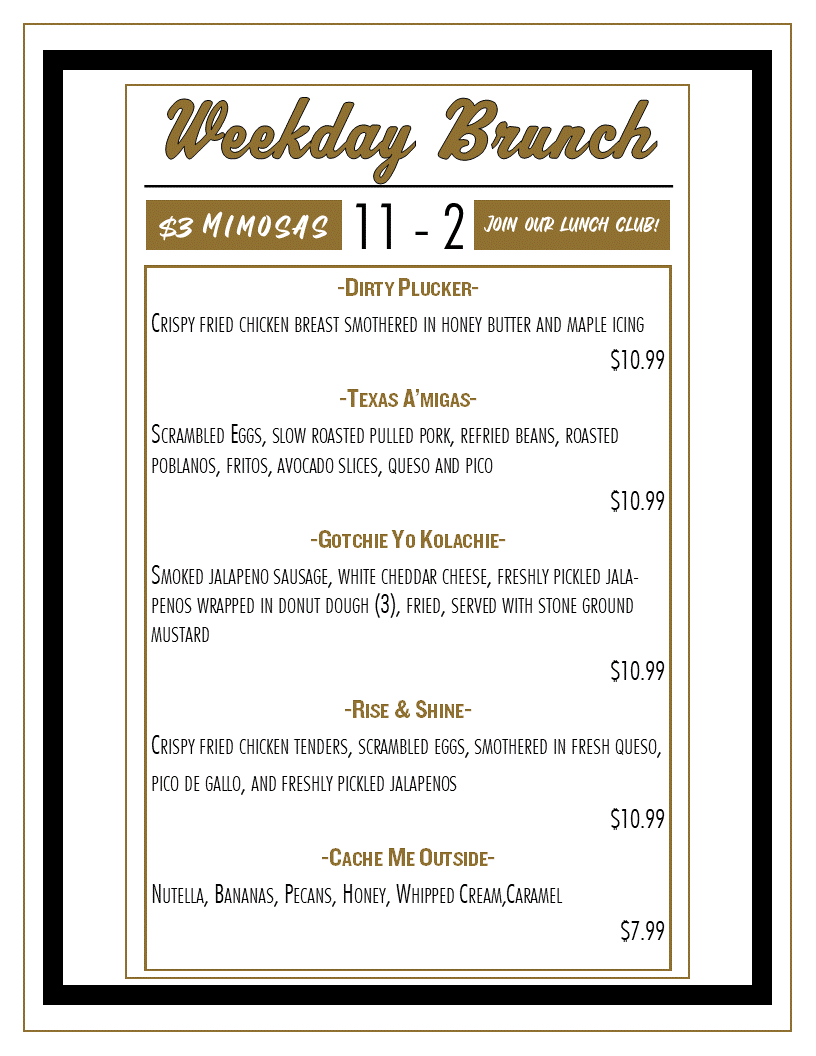 Limited Weekday Brunch
Come try one of our five favorites!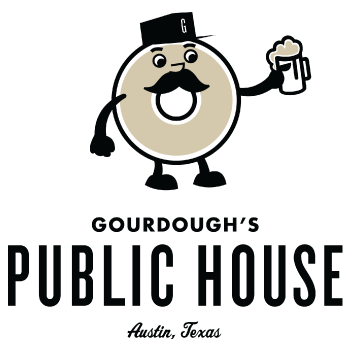 Hours of Operation
Mon-Fri:
11 AM - 12 AM
Sat:
10 AM - 1 AM
Sun:
10 AM - 12 AM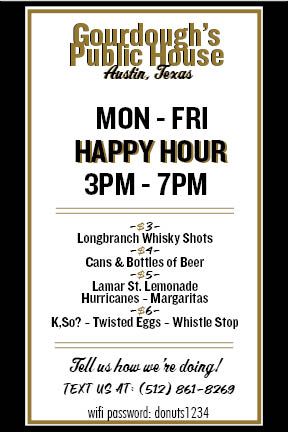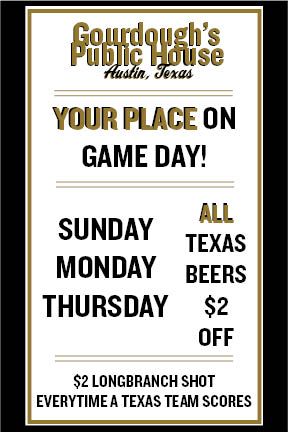 Wednesday: Open Mic Night
Join us for an evening of local artists doing their thing.
Bring your talent and come on in!
8 pm through 10 pm
Geeks Who Drink
Join us Monday for Trivia Night starting at 8 pm!
2nd Place: $15 gift card
First Place: $25 comp card.
1st 3 teams to sign up get a free appetizer!
Free bonus round drinks.