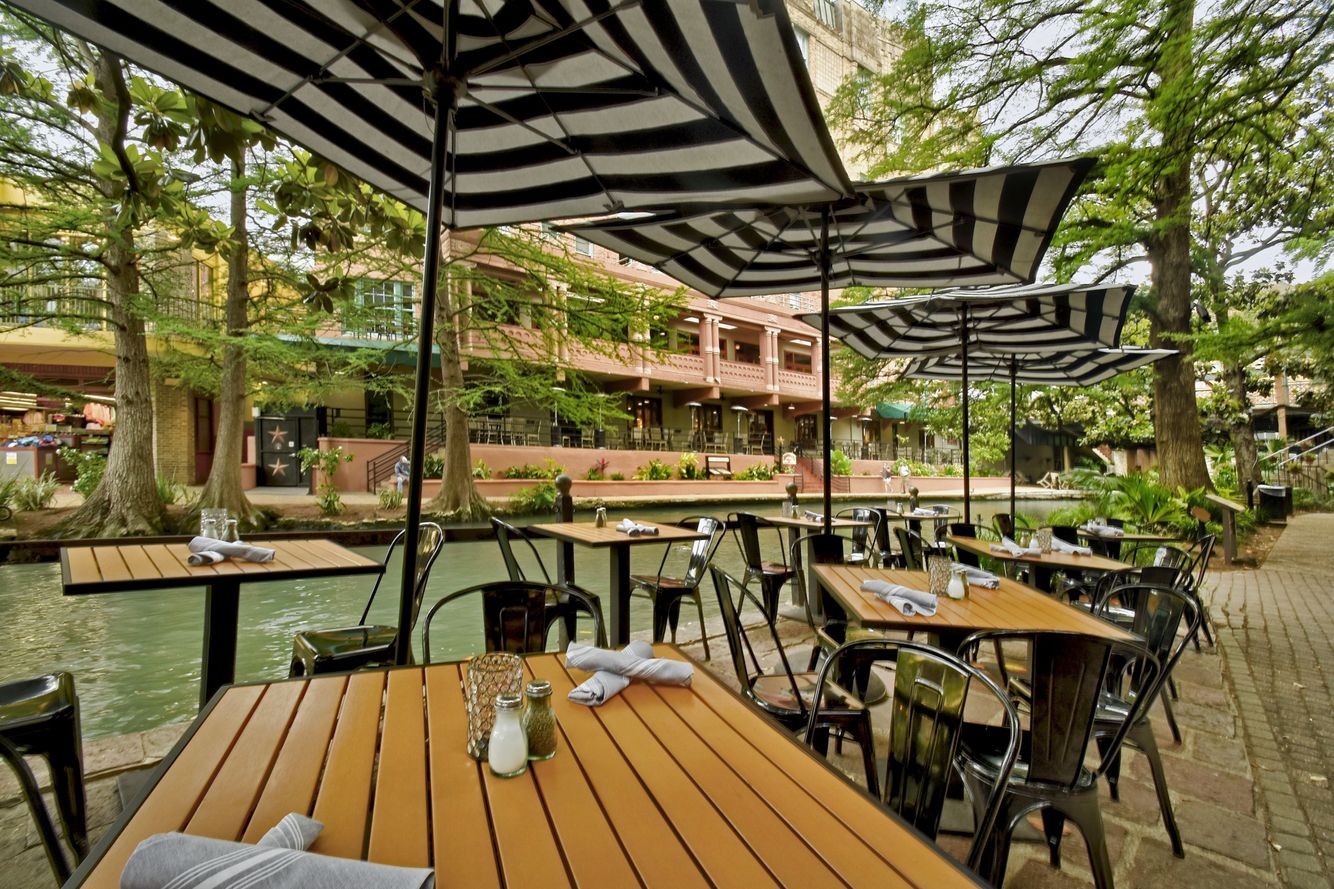 215 Losoya St,
San Antonio, TX 78205
(210) 774-4010
Open 7 days a week,
Monday-Sunday: 10AM -12AM
Daily Specials. All Day. $15.
Monday
Peach Mule - Whistle Stop - Sin A Bomb
Tuesday
Paloma - Three Lil Guidos - Son of a Peach
Wednesday
Lavender French - Twisted Eggs - Blue Balls
Thursday
Dark Draper - Pork My Belly - Cherry Bombs
Friday
Pineapple Mojito - Trippple Play - Miss Shortcake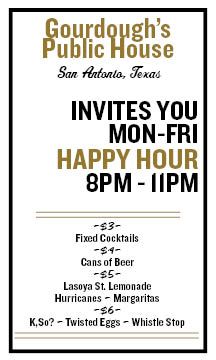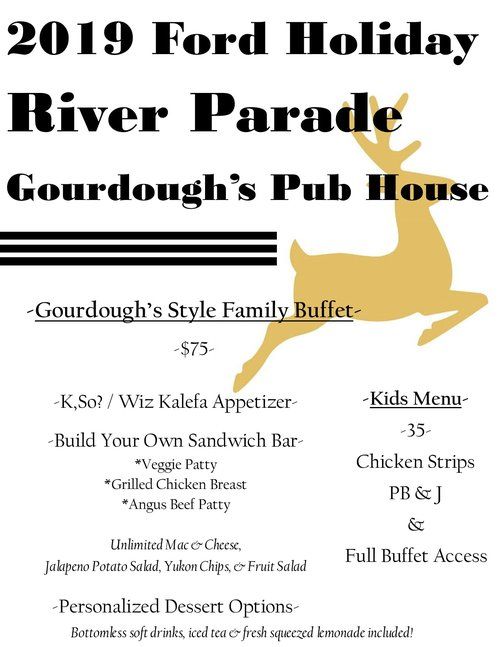 2019 Ford Holiday River Parade
Call now to book tickets!