Contact
To request a Catering Quote please click the "Book an Event" button above.
For other inquiries please email: catering@gourdoughspub.com or call 512-817-6356.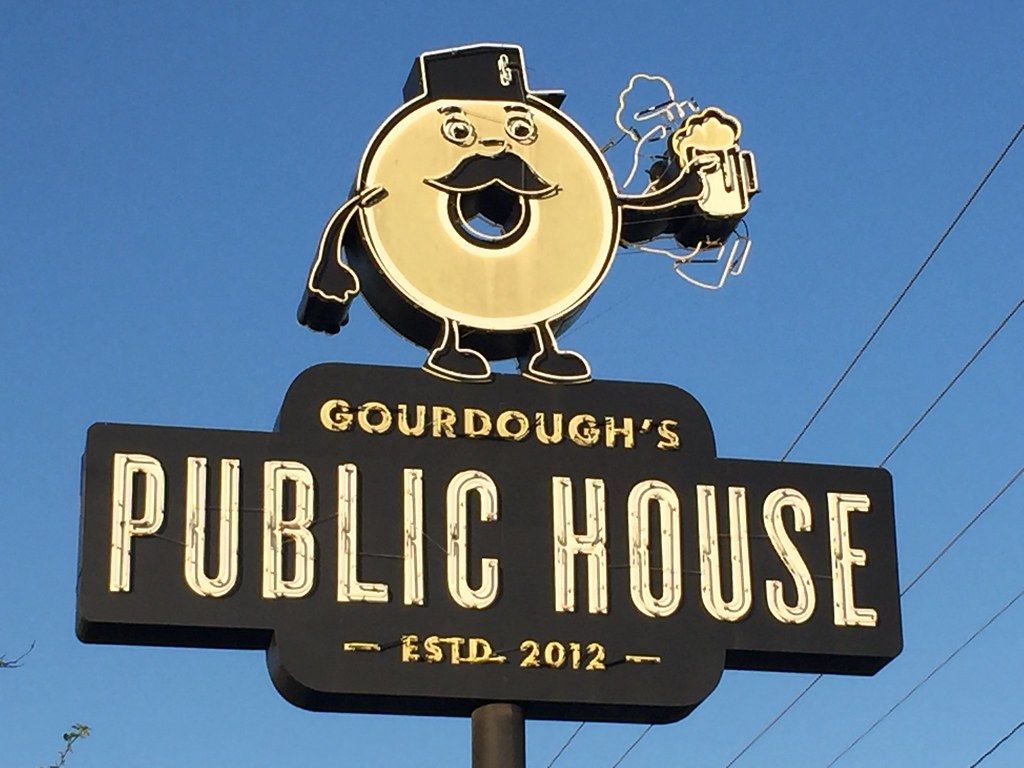 With a pet friendly patio kept cool by misters and a tvs all around the property we're ready to host your football watch party, business event, etc. Give us a call to reserve your space soon!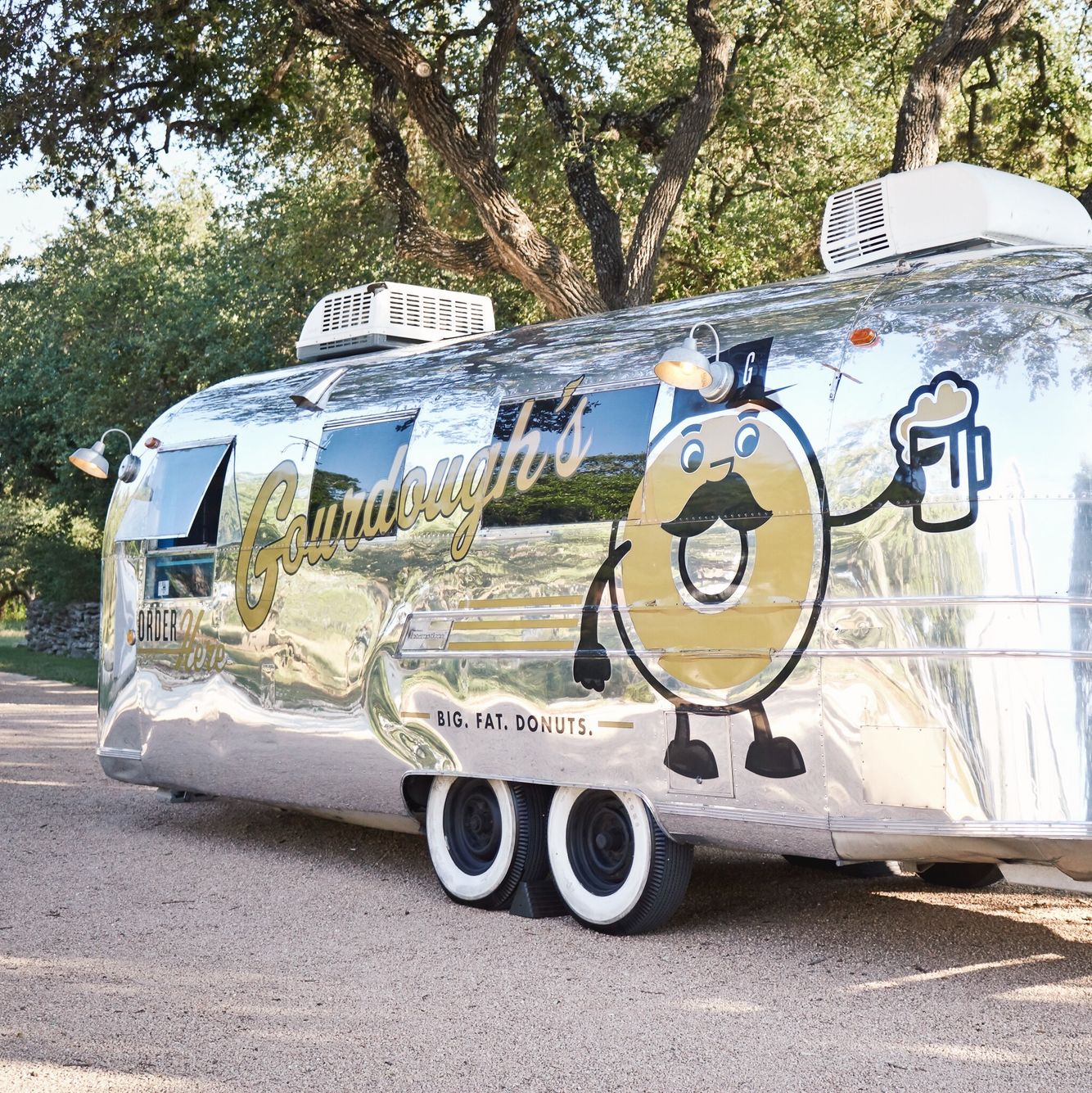 Want to provide your guests with a unique experience for your wedding, corporate event, or holiday party?! We will serve our hot and made to order donuts from our Vintage Airstream! Check out our catering menu for more information.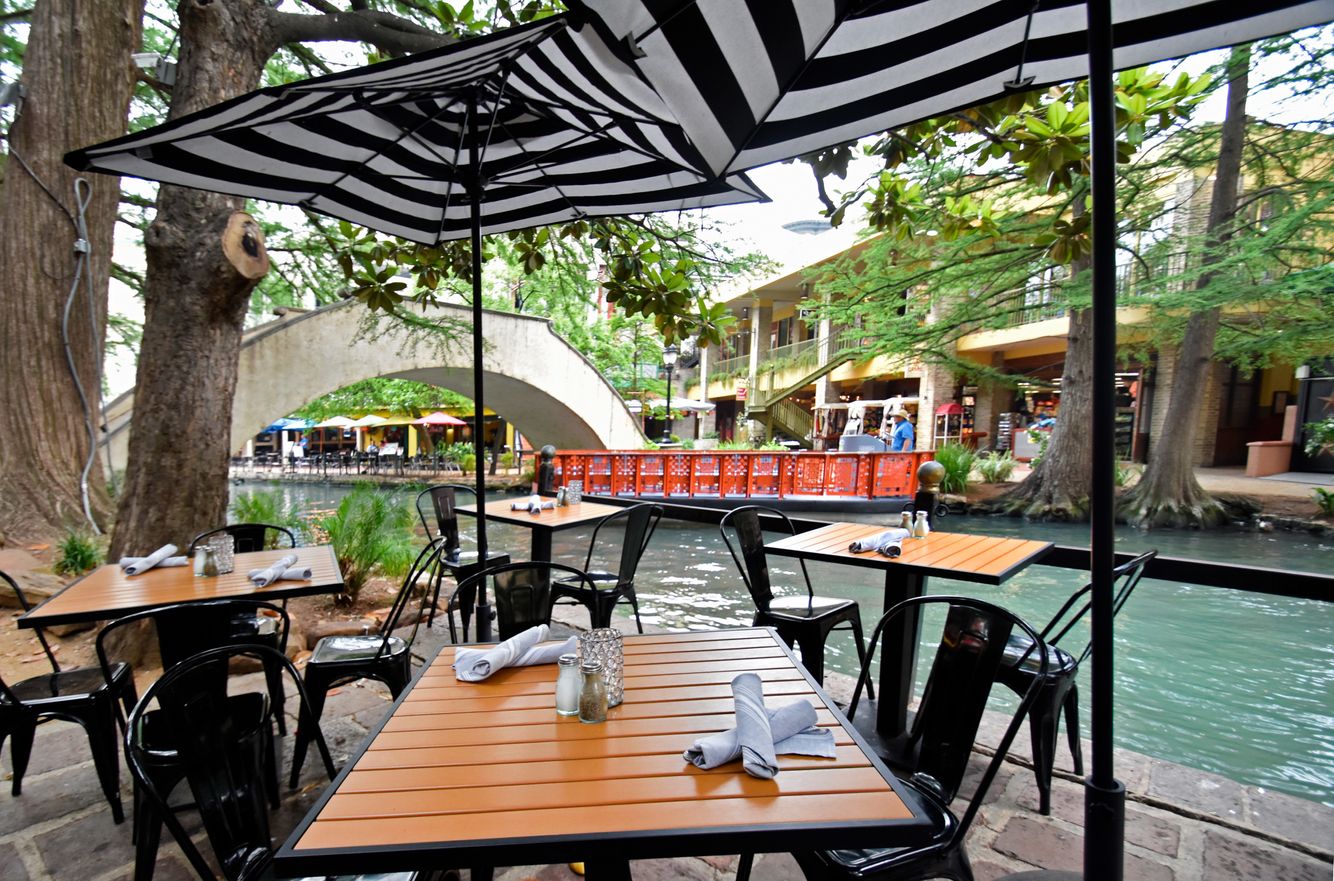 With seating for up to 300, this venue is the perfect location on the river for your intimate celebration or corporate gathering! Dining and drinking packages designed to make your experience unparalleled and accessible.